About
learn about the resource center and who we are
The Solar Job Resource Center
The Midwest Renewable Energy Association's (MREA) Midwest Solar Job Resource Center is a regional marketplace for those interested in careers in the industry to learn about career and training opportunities, and apply for jobs and internships posted in coordination with MREA's partnering contractors. It is a product of MREA's Solar Corps.  
For a limited time, the job board is free an open for any clean energy business to post Midwest job vacancies and opportunities in the clean energy industry. All submitted positions will be posted pending administrative approval. MREA Business Members will have exclusive access in posting open positions on the job board.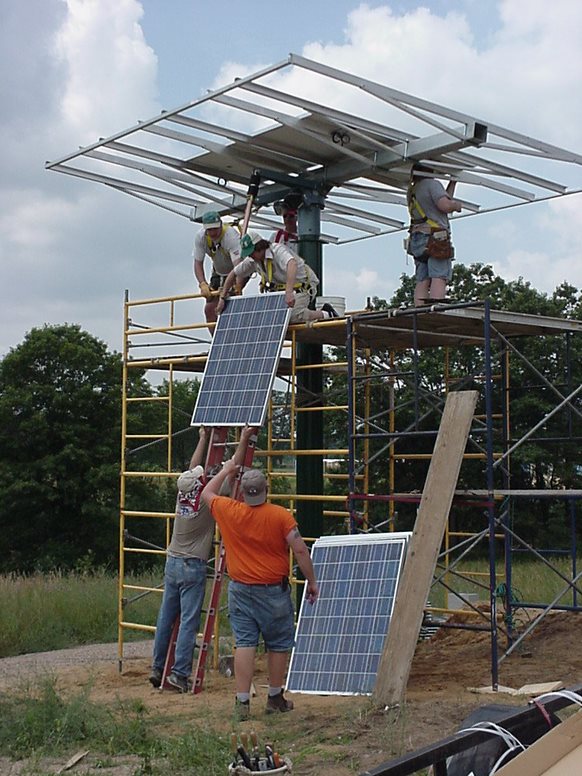 Connecting technical and community colleges with solar contractors to establish solar career pathways for students.
The Solar Corps is a Midwest Renewable Energy Association workforce development project that helps connect aspiring solar professionals with real work experience and opportunity. Solar installer is one of the fastest growing jobs in the U.S. And when it comes to jobs in solar, the Midwestern U.S. is in the running for the fastest growing region. 
As the need for qualified solar professionals grows, The Solar Corps works with colleges to connect students and recent graduates with real-work experience with solar contractors, and provides those contractors the opportunity to connect with qualified employees.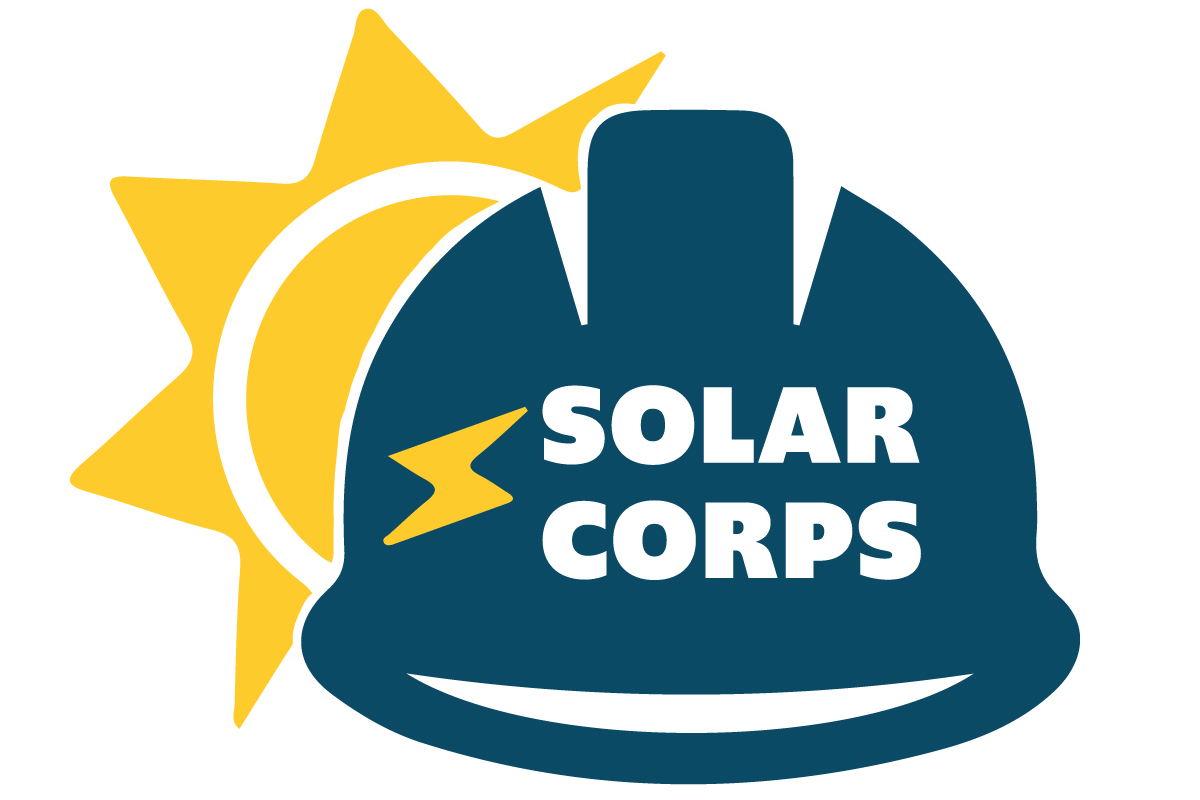 Midwest Renewable Energy Association
Founded in 1990, the Midwest Renewable Energy Association promotes renewable energy, energy efficiency, and sustainable living through education and demonstration. Together with partners around the Midwest, we work to expand renewable energy adoption through innovative programs, renewable energy training, and educational events. The MREA is a 501(c)(3) non-profit organization.
The Midwest Renewable Energy Association will provide the highest quality renewable energy education and training experiences available. Our programs and services will respond to evolving energy issues, empower people to make wise lifestyle choices, and be accessible to the broadest possible audience. We will share our success with other like-minded organizations, recognizing that we are stronger when we all work together for our common goals.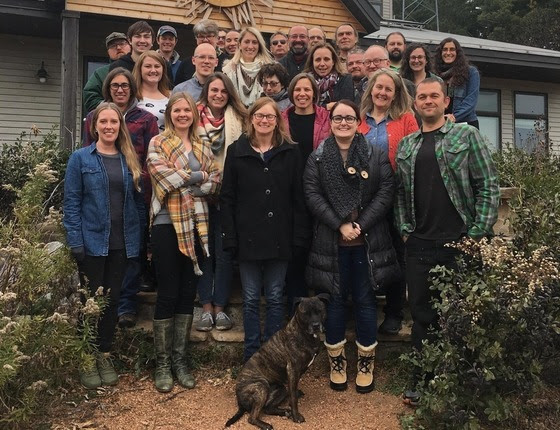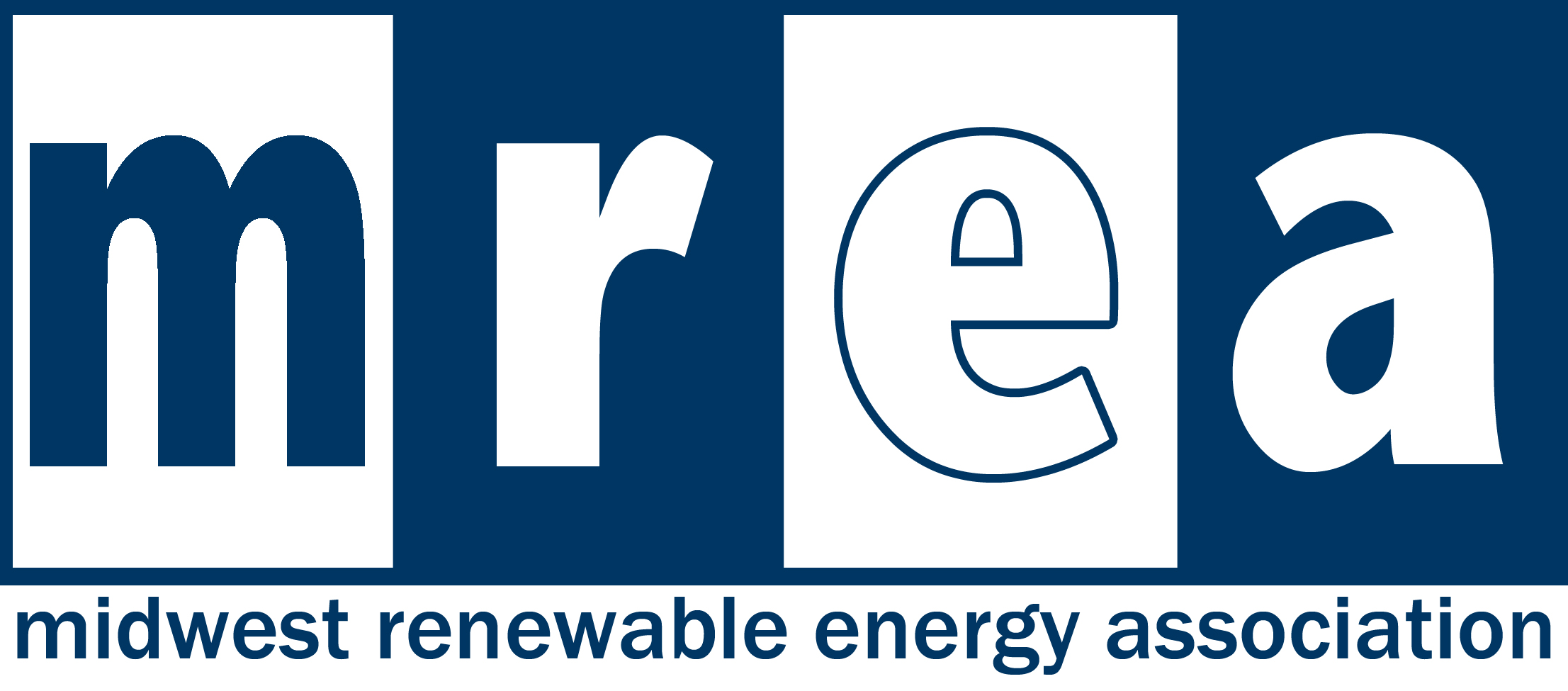 Address: 7558 Deer Rd. Custer, WI 54423
Email: courses@midwestrenew.org
Phone: 715-592-6595
The Midwest Renewable Energy Association (MREA) is a non-profit organization with the mission to promote renewable energy, energy efficiency, and sustainable living through education and demonstration.