Career Resources
national and regional industry information
PV Curriculum Development Course
April 21-22, 2023 2022 at MREA in Custer, WI
In an effort to support solar workforce development, and facilitate solar training programs in technical and community colleges, we're offering a one-of-a-kind PV Curriculum Development training for instructors!
This 16-hour (2-day) course will provide technical and community college instructors with the background necessary to establish or enhance solar PV design and installation training programs in their organization.
It's a Great Time for a Career in the Clean Energy Industry!
Nearly every state saw job growth in 2021, driven by growth in consumer, business, and utility demand.
Clean energy jobs, including those in energy efficiency as well as renewables, storage, and transportation, grew 70% faster than the overall economy from 2015-2019. The most recent solar jobs census (2021) saw a 9.2% or 21,563 more solar jobs compared to 2020.
As our national energy economy continues to transition away from fossil fuels, demand for these positions is only going to continue to grow.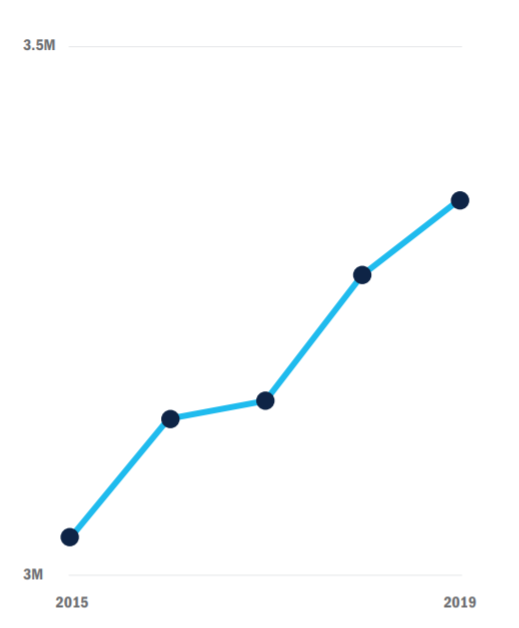 Five Year Trend 2015 – Q4 2019 U.S. Clean Energy Employment Growth via E2.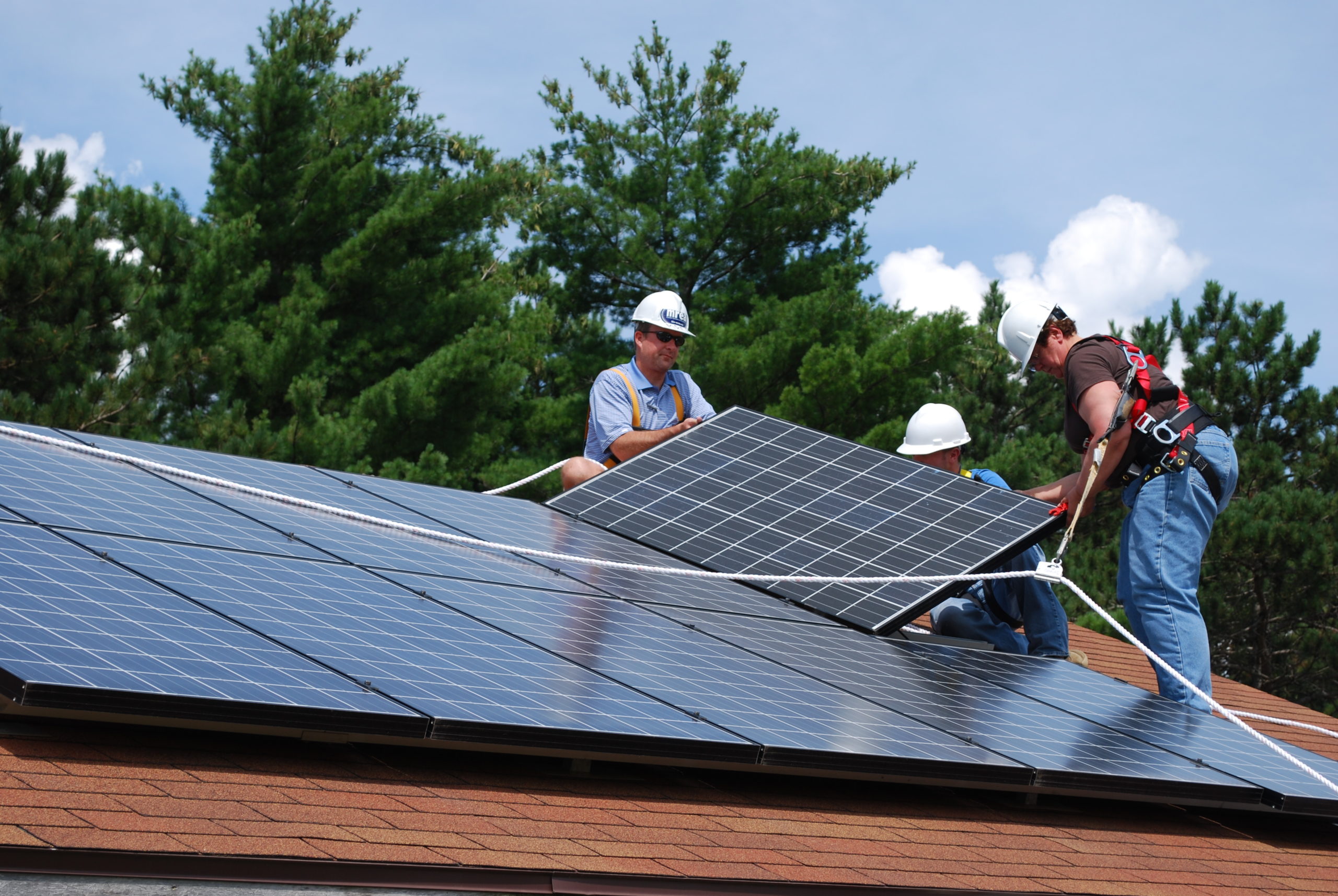 Explore Industry Resources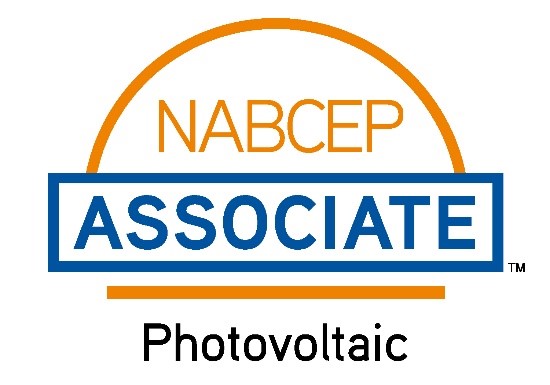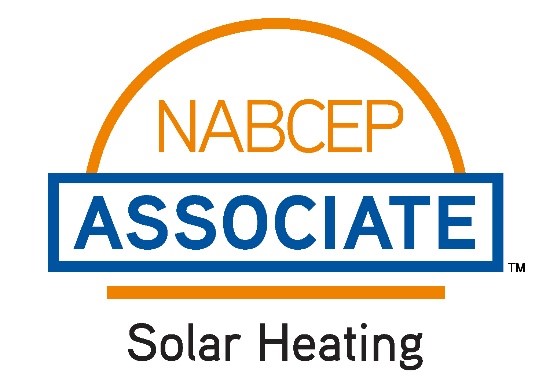 In a decade, the North American Board of Certified Energy Professionals (NABCEP) has grown into the global certification leader. The NABCEP Associate Program recognizes individuals who have demonstrated knowledge of the application, design, installation, and operation of Photovoltaic, Solar Heating, or Small Wind energy systems.
A NABCEP Associate Credential (NABCEP Photovoltaic Associate™, NABCEP Solar Heating Associate™, or NABCEP Small Wind Associate™) is earned by passing an examination based on the related NABCEP Associate Job Task Analysis (JTA)or Learning Objectives.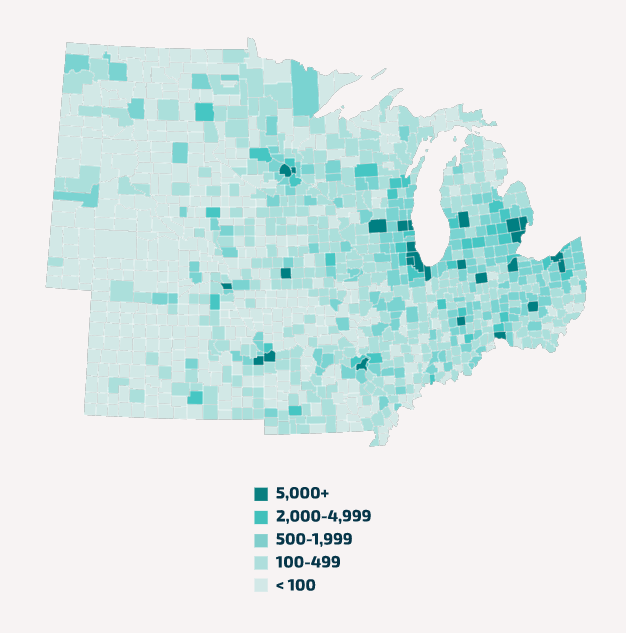 2019 Midwest Clean Energy Jobs via Clean Jobs Midwest
Clean Jobs Midwest is an annual report based on survey data on clean energy employment in 12 Midwestern states.
Prior to the COVID-19 crisis, clean energy companies employed more than 744,000 Midwesterners and clean energy jobs were growing in nearly every state, according to the latest available data. Across the region in 2019, the industry added more than 7,500 new jobs. At the end of 2019, more people in the Midwest worked in clean energy than the combined workforce of real estate agents and brokers, computer programmers, web developers, and waiters and waitresses.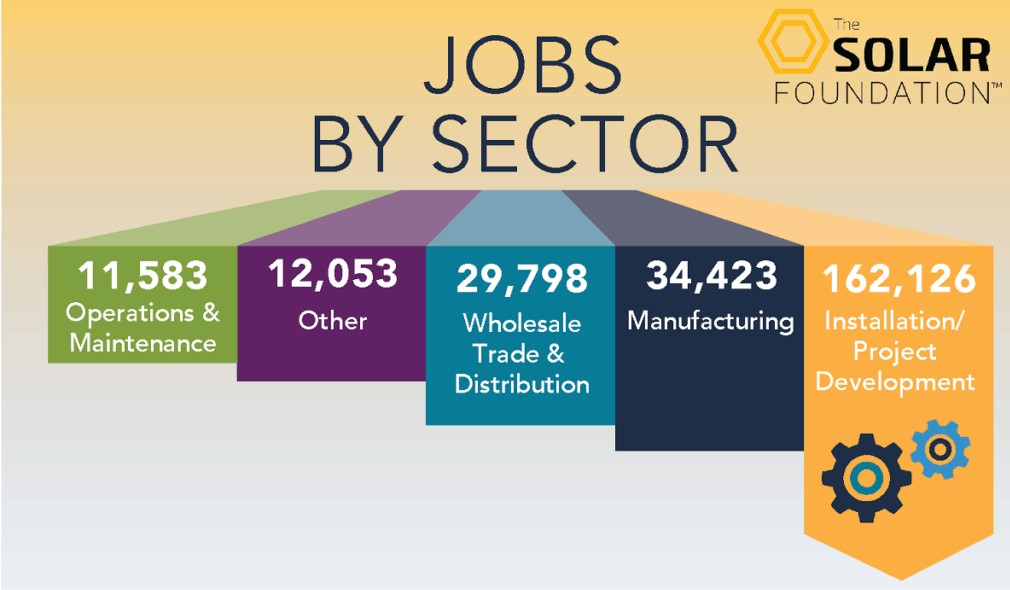 The Solar Foundation's Solar Jobs Census tracks the dramatic growth in solar jobs over the past ten years. The tenth annual National Solar Jobs Census found that nearly 250,000 Americans work in the solar industry. Solar jobs increased nationwide and in 31 states between 2018 and 2019.
The interactive Solar Jobs Map offers data on jobs at the local level for the past five years, including jobs by state, county, metro area, and legislative district.
Clean Energy Business Network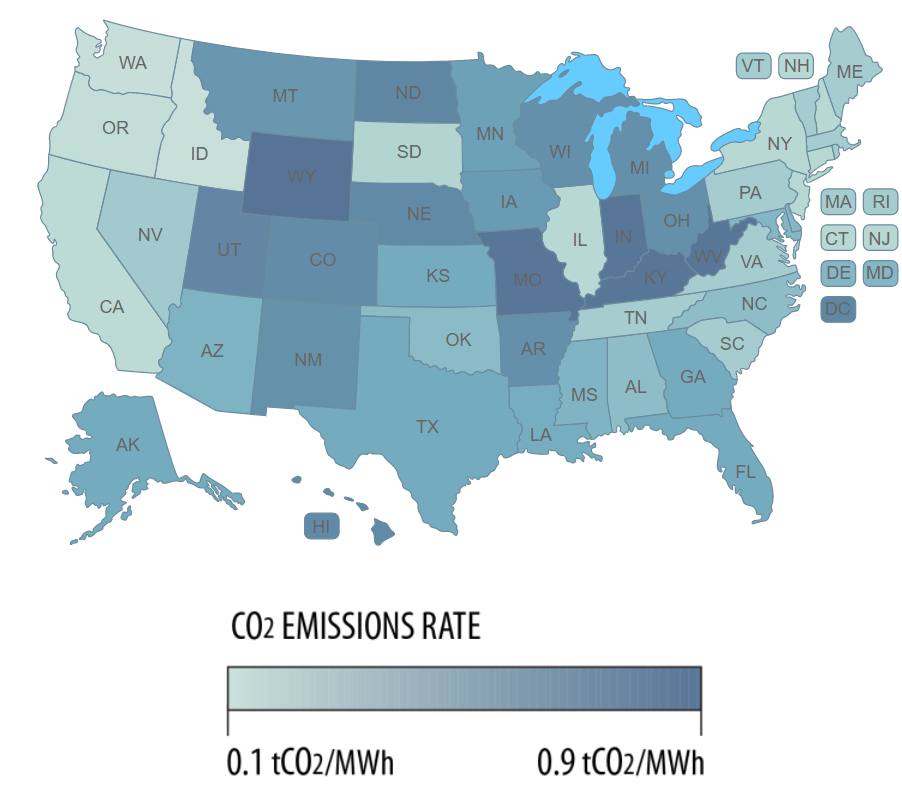 State CO2 Emissions Rates for the Electricity Sector via CEBN
Clean energy industries represented the growth sectors of the U.S. energy economy over the past decade, providing good-paying jobs while supporting a cleaner, healthier future for communities across the nation. In celebration of National Clean Energy Week, CEBN and the Business Council for Sustainable Energy launched an interactive suite of infographics documenting the clean energy economies across all 50 states and the District of Columbia.
These 50 state infographics give a snapshot of clean energy deployment, jobs, CO2 emissions, energy efficiency, and local impacts of federal investments in energy R&D. 
Address: 7558 Deer Rd. Custer, WI 54423
Email: info@midwestrenew.org
Phone: 715-592-6595
The Midwest Renewable Energy Association (MREA) is a non-profit organization with the mission to promote renewable energy, energy efficiency, and sustainable living through education and demonstration.