Solar Career Training Opportunities
education and credentials available
There are Many Pathways to a Career in the Solar Industry
It's a great time to be starting a career in the Clean Energy Industry! We're dedicated to helping meet the employment needs of the industry by connecting employers, training providers, and job seekers. 
If training for a job in the Clean Energy Industry is what you're looking for, there are many options available, both online and in-person.
Have a look at the following resources and discover the possibilities: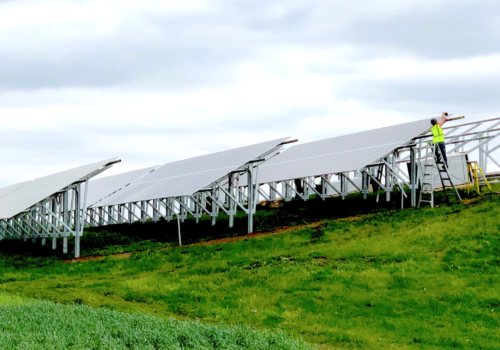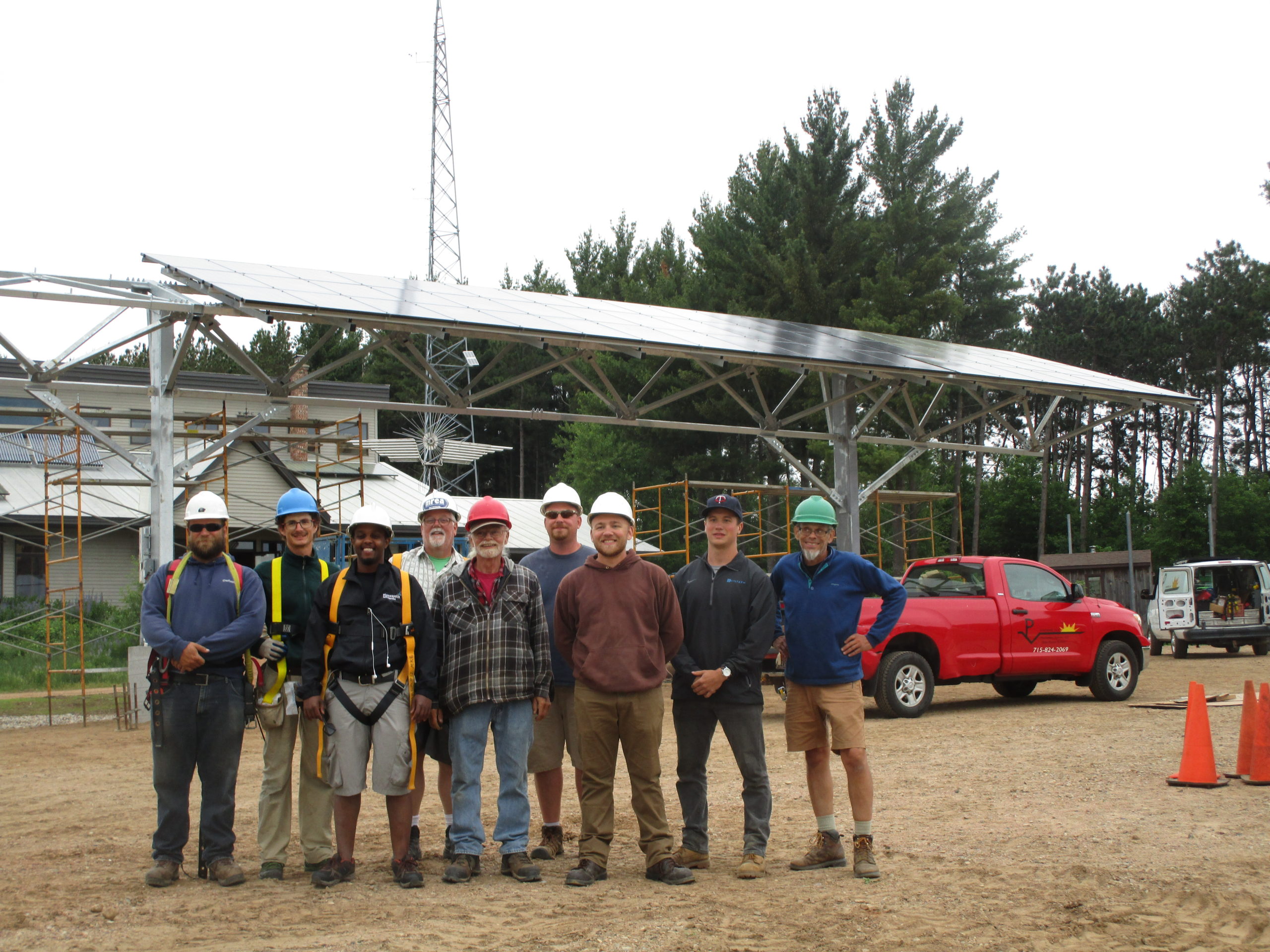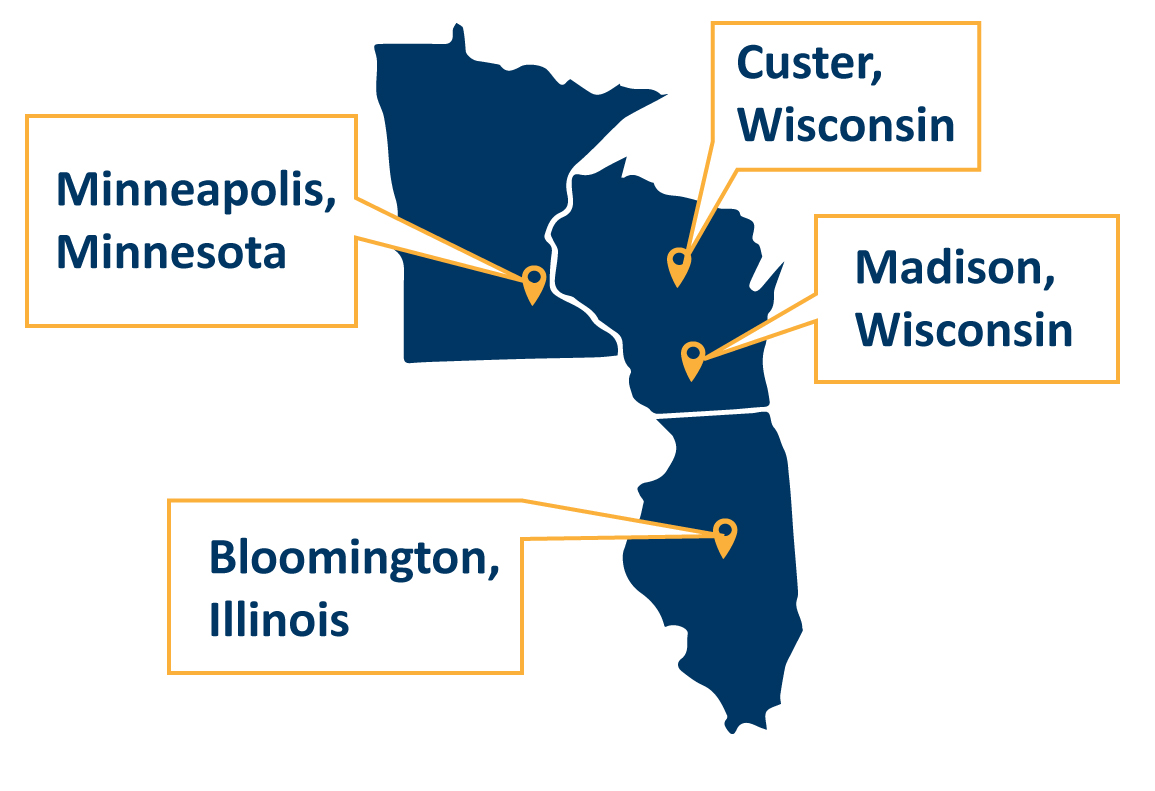 Designed to fit your busy schedule, the Solar Training Academy is a series of classes providing students with industry-leading solar technical training. Topics include photovoltaic (PV) fundamentals, PV site assessment practices, and design principles and considerations. No prerequisites required. Whether you're looking to join the solar workforce, or interested in learning how to design and install your own PV system, the Academy is the best place to start!
Upon academy completion, students qualify to sit for the North American Board of Certified Energy Practitioners (NABCEP) PV Associate Exam, an increasingly sought-after solar credential valued by the industry. This is your solar professional gateway!
Rise Up Solar Training Scholarships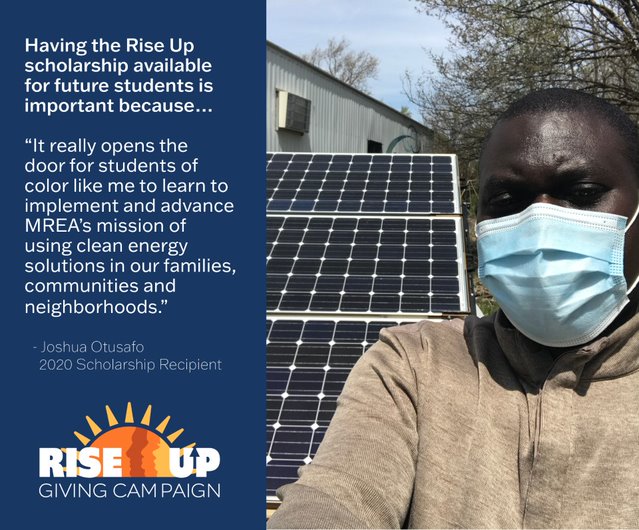 The Rise Up Solar Training Scholarship was established in 2020 to support workforce development efforts and expand employment access in advanced energy by providing solar training scholarships and paid solar internships. Each scholarship grants the awardee  free, entry-level solar training  as well as  the  opportunity to attain their NABCEP PV Associate Credential. Recipients are also encouraged to apply for a select number of paid internships and entry-level positions.
Eligible applicants are selected in partnership with the program's community partner organizations.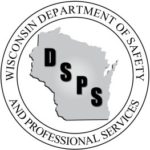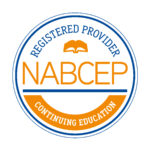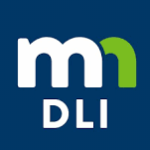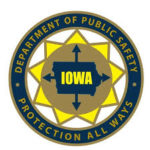 Many MREA courses are recognized for continuing education credits (CECs) by state licensing agencies, skilled and construction trade associations, and renewable energy credentialing organizations such as NABCEP. CECs are offered at no additional cost to course participants. 
Contact the MREA with any questions regarding continuing education, credit hours, or license renewal requirements for construction trades. View individual courses on MREA's Course Calendar for a list of professions and hours eligible for each course. Transcripts of courses taken with the MREA are available upon request.
The Solar Corps is a workforce development project that helps connect aspiring solar professionals with real work experience and opportunity. Solar installers are one of the fastest growing jobs in the U.S. And when it comes to jobs in solar, the Midwestern U.S. is in the running for the fastest growing region. 
As the need for qualified solar professionals grows, The Solar Corps works with colleges to connect students and recent graduates with real-work experience with solar contractors, and provides those contractors the opportunity to connect with qualified employees.
Address: 7558 Deer Rd. Custer, WI 54423
Email: info@midwestrenew.org
Phone: 715-592-6595
The Midwest Renewable Energy Association (MREA) is a non-profit organization with the mission to promote renewable energy, energy efficiency, and sustainable living through education and demonstration.